The Aspen Journal of Scholarly Works (AJSW) is a peer-reviewed publication for faculty, students and external professionals. To learn about the work of some of our faculty, review their articles in the following journal volumes.
Aspen's faculty and students engage in a number of scholarship activities throughout the year, including the Biannual Colloquia, the Faculty Speaker Series, and the Aspen Authors collection of published work.
Check out the Scholarship Events Center to see more of our faculty's academic expertise.
Investing In Our Faculty
Our dedicated instructors focus on aligning their extensive real-world expertise to course content in nursing, health sciences, business, technology, education, addiction counseling, or criminal justice. Using thorough training and on-going evaluations, we ensure that we provide our students with a rewarding and challenging academic experience.
Over 25 Hours Of Orientation
Every new Aspen University faculty member completes a series of training that prepares them for both online pedagogy and digital tools needed to maximize the impact of the curriculum.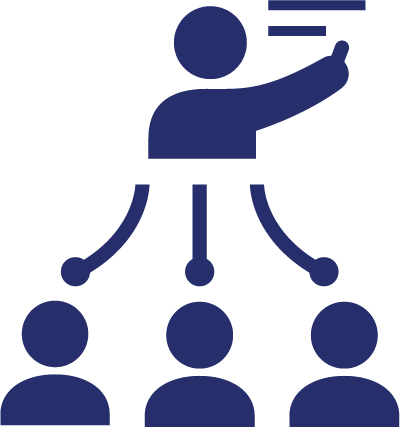 Online Classroom Leaders
We train Aspen University faculty to demonstrate an expert-level understanding of Aspen's Learning Management System (LMS). We also coach instructors on best practices for providing audio/video feedback in the Virtual Classroom and 1-on-1 office hours plus other ways to make the online classroom more interactive and engaging.
Engaged & Responsive
The best way to support you in an online environment is to be present. Receptive faculty, advisors, and administrators are trained to be engaging and responsive. Instructors prioritize giving prompt feedback and extra assistance — or encouragement — when you need it.
Maintaining High Standards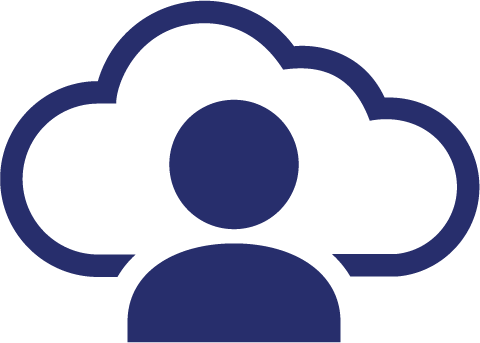 Faculty's Self-Assessment
Aspen University faculty members reflect on their level of engagement within their courses. We use these reflections as baseline data for future comparisons and growth.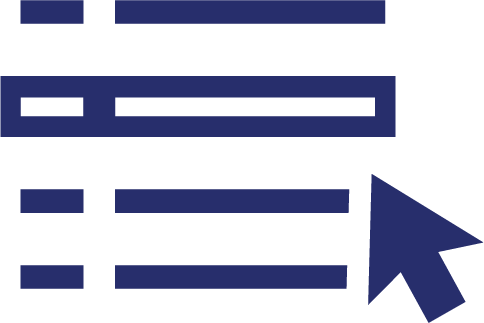 End of Course Surveys
Students play a big part in faculty development. At the end of each course, students provide anonymous feedback through an automated survey. We share this feedback with faculty and university staff to help strengthen the learning experience for students.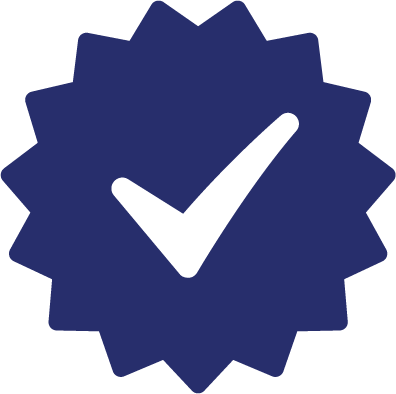 Performance Tracking
We've created a Classroom Engagement Rubric that carefully assess faculty effectiveness. Each faculty member is scored on five main characteristics as they teach their courses. Deans conduct follow-ups with faculty to discuss the results and strategies for improvement.
Aspen University values academic freedom. Please see the Academic Freedom Statement here.
"Aspen has some of the best professors anywhere. They are tough but fair."
Bonnie W. — MSN, Nursing Education
"My instructors were receptive to my ideas, positive, and responded to my needs. Communication never faltered."
Mary A. — MEd, Educational Technology
"The faculty members were always there to answer my questions and provide assistance."
Kristin R. — Doctor of Education
"Aspen has great support systems, excellent curriculum, and my professors were fantastic."
Brenda O. — MSN, Nursing Education